When, in the fall of 2009, Steve Berman of Lethe Press agreed to reprint Safe as Houses, he also agreed to let me adapt the design I'd created for the briefly available self-published edition. The following spring, he wrote to ask whether I might be able to design a slim volume of verse for Lethe as the regular designer was overbooked. Things progressed. Comprehensively and rather fast.
Click the thumbnails for larger cover images and shots of interior pages.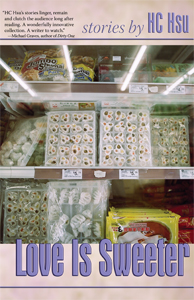 Love Is Sweeter: Stories by HC Hsu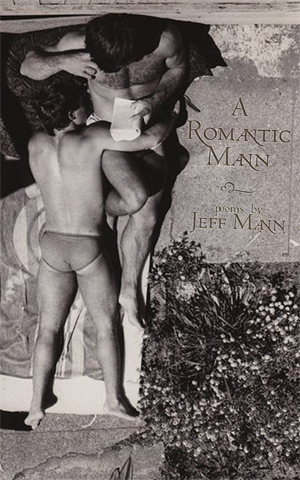 A Romantic Mann, poems by Jeff Mann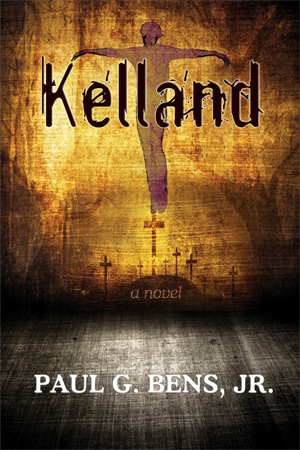 Kelland, a novel by Paul G. Bens, Jr.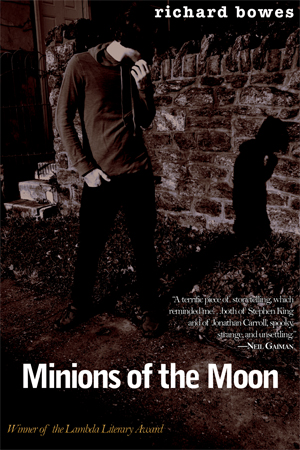 Minions of the Moon, a novel by Richard Bowes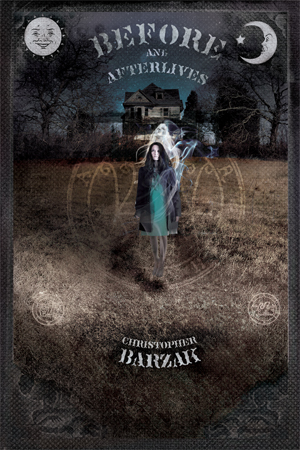 Before and Afterlives: Stories by Christopher Barzak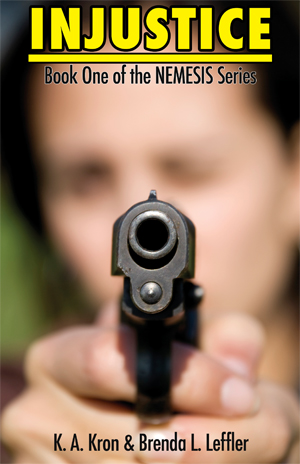 Injustice, a novel by K.A. Kron & Brenda L. Leffler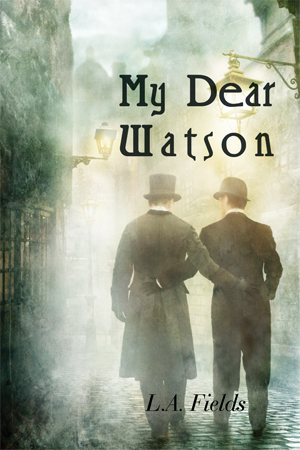 My Dear Watson, a novel by L.A. Fields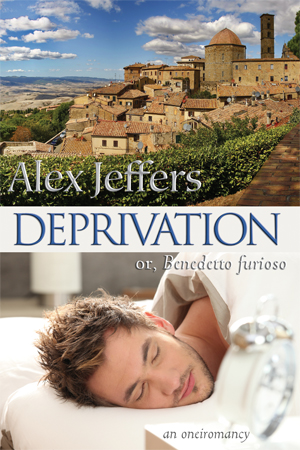 Deprivation; or, Benedetto furioso: an oneiromancy, a novel by Alex Jeffers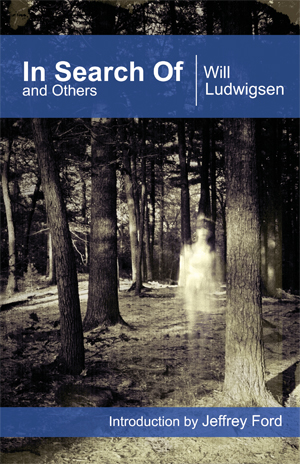 In Search Of, and Others, stories by Will Ludwigsen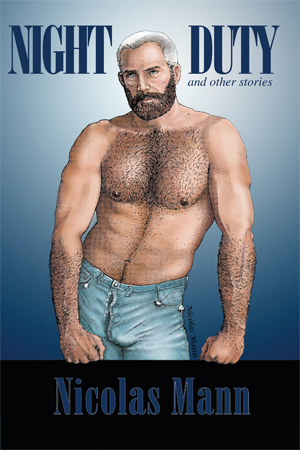 Night Duty, and Other Stories, erotica by Nicolas Mann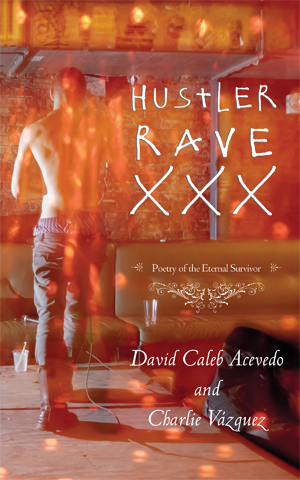 Hustler Rave XXX, poems by David Caleb Acevedo & Charlie Vázquez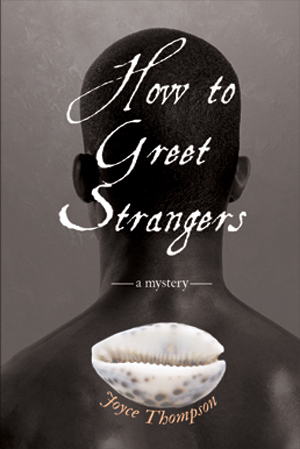 How to Greet Strangers, a mystery by Joyce Thompson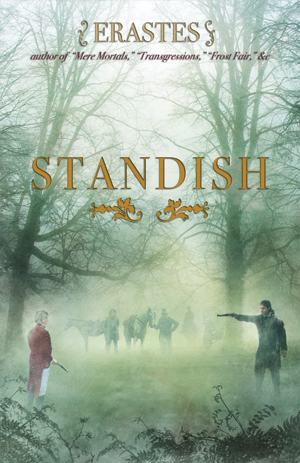 Standish, a novel by Erastes
 The Flight of the Black Swan: A Bawdy Novella, by Jean Roberta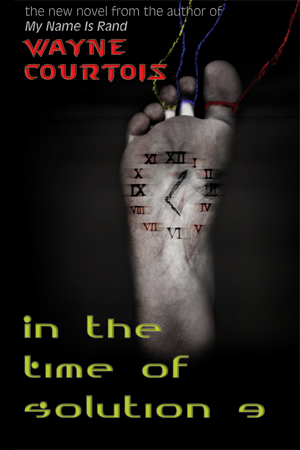 In the Time of Solution 9, a novel by Wayne Courtois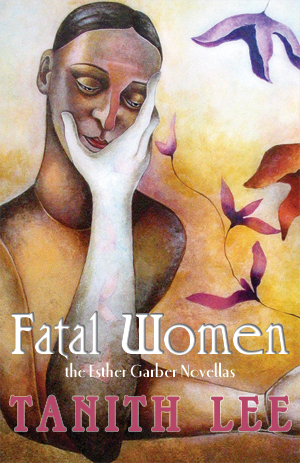 Fatal Women: The Esther Garber Novellas by Tanith Lee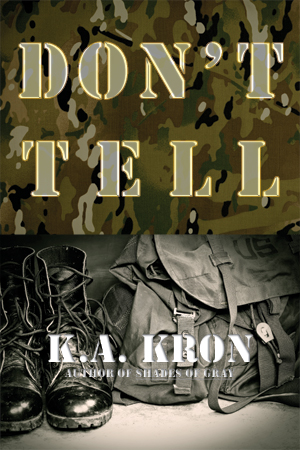 Don't Tell, a novel by K.A. Kron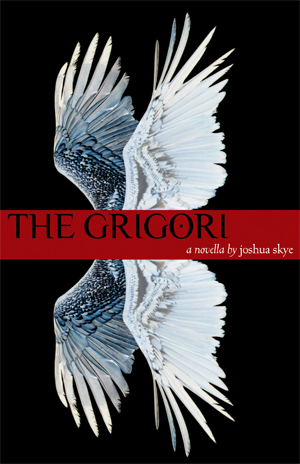 The Grigori, a novella by Joshua Skye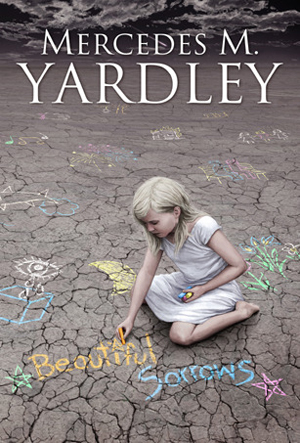 Beautiful Sorrows, stories by Mercedes M. Yardley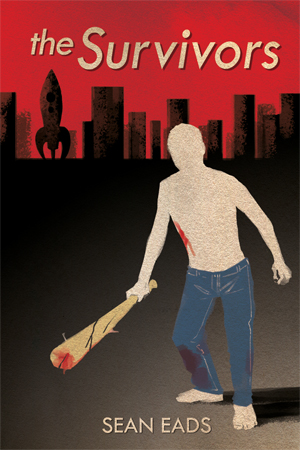 The Survivors, a novel by Sean Eads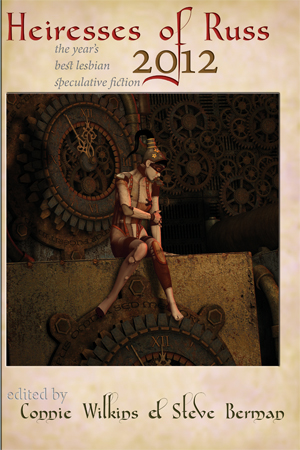 Heiresses of Russ 2012: The Year's Best Lesbian Speculative Fiction,
edited by Connie Wilkins & Steve Berman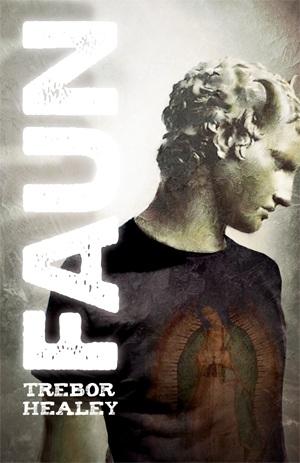 Faun, a novel by Trebor Healey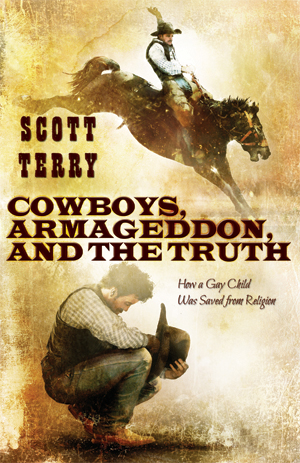 Cowboys, Armageddon, and The Truth, a memoir by Scott Terry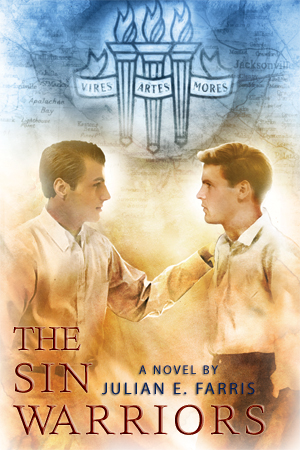 The Sin Warriors, a novel by Julian E. Farris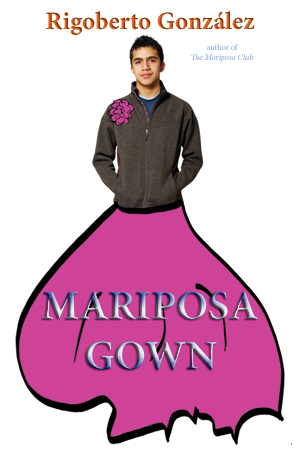 Mariposa Gown, a novel by Rigoberto González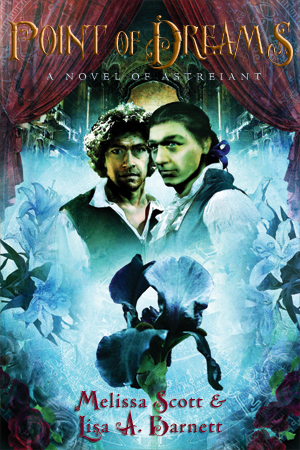 Point of Dreams: A Novel of Astreiant by Melissa Scott and Lisa A Barnett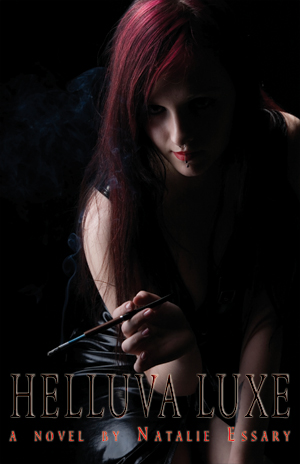 Helluva Luxe, a novel by Natalie Essary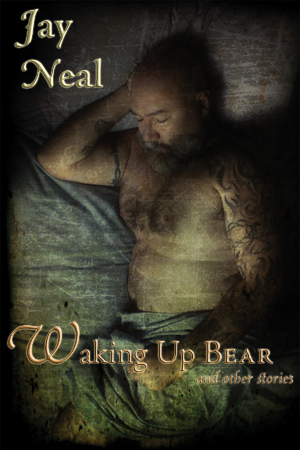 Waking Up Bear and Other Stories by Jay Neal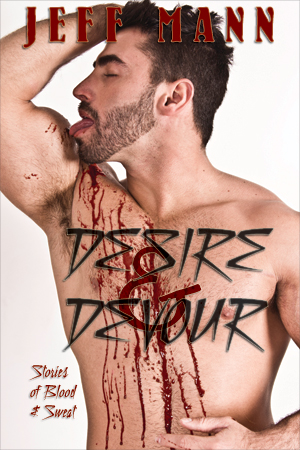 Desire and Devour: Stories of Blood and Sweat by Jeff Mann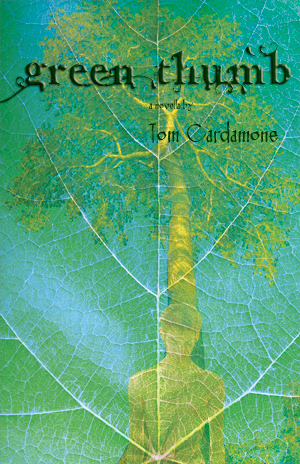 Green Thumb, a novella by Tom Cardamone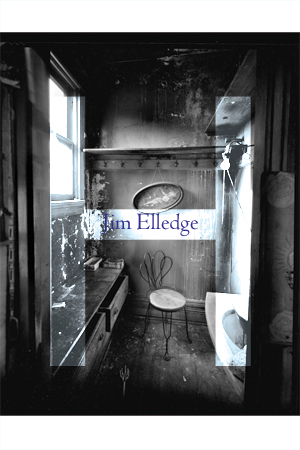 H, prose poems by Jim Elledge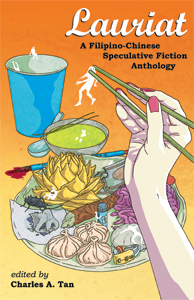 Lauriat: A Filipino-Chinese Speculative Fiction Anthology, edited by Charles Tan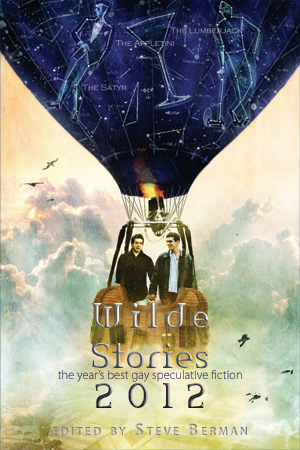 Wilde Stories 2012: The Year's Best Gay Speculative Fiction,
edited by Steve Berman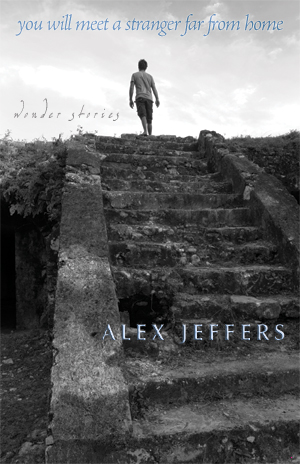 You Will Meet a Stranger Far from Home: wonder stories by Alex Jeffers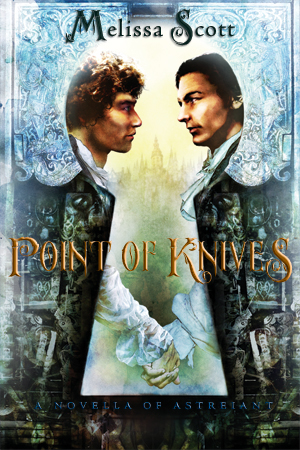 Point of Knives: A Novella of Astreiant by Melissa Scott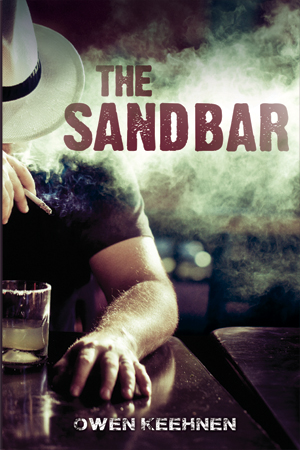 The Sand Bar, a novel by Owen Keehnen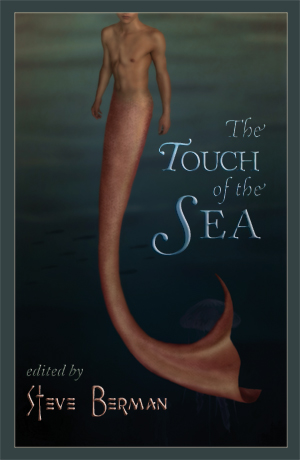 The Touch of the Sea, edited by Steve Berman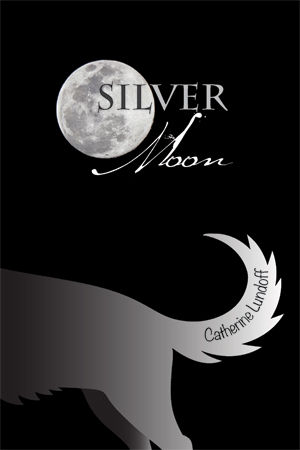 Silver Moon, a novel by Catherine Lundoff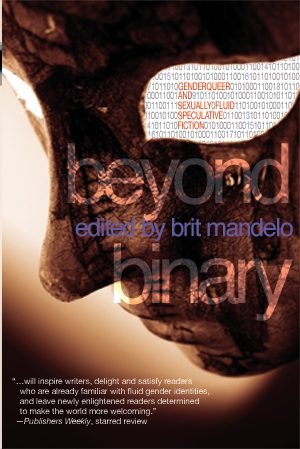 Beyond Binary: Genderqueer and Sexually Fluid Speculative Fiction,
edited by Brit Mandelo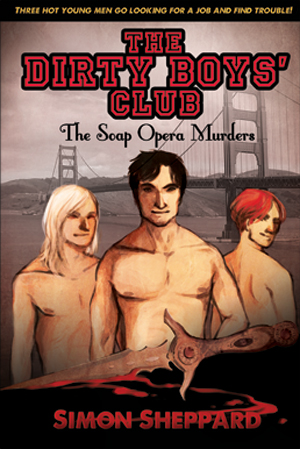 The Dirty Boys' Club: The Soap Opera Murders, a novel by Simon Sheppard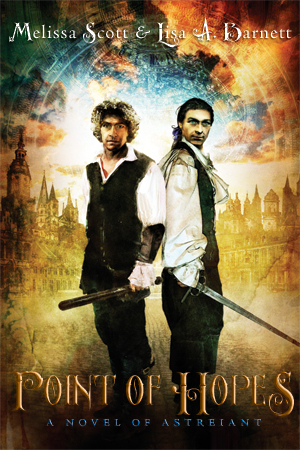 Point of Hopes: A Novel of Astreiant by Melissa Scott & Lisa A. Barnett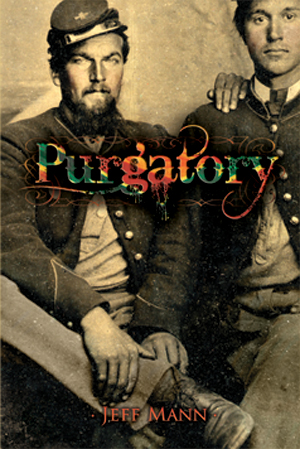 Purgatory: A Novel of the Civil War by Jeff Mann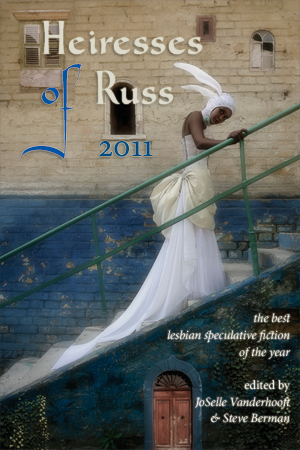 Heiresses of Russ 2011: The Year's Best Lesbian Speculative Fiction
edited by JoSelle Vanderhooft and Steve Berman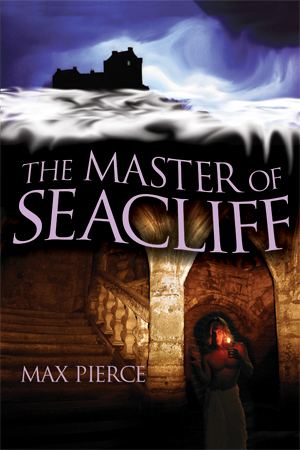 The Master of Seacliff, a novel by Max Pierce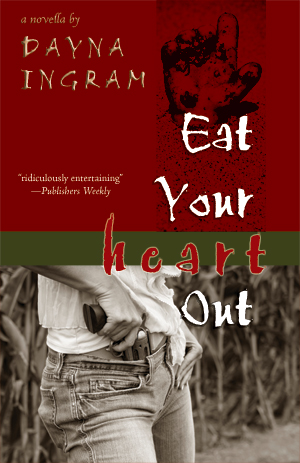 Eat Your Heart Out, a novella by Dayna Ingram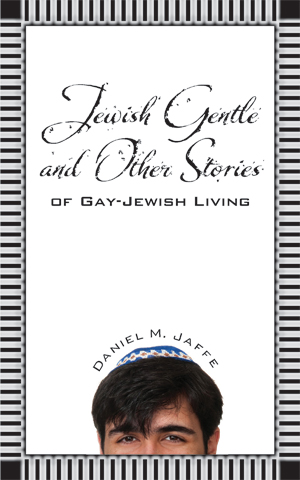 Jewish Gentle and Other Stories of Gay-Jewish Living by Daniel M. Jaffe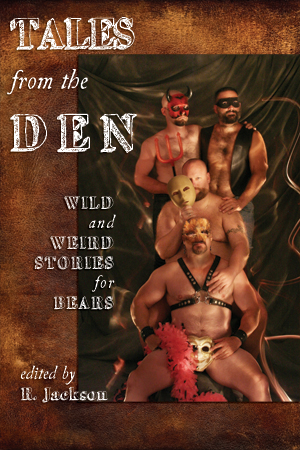 Tales from the Den: Wild and Weird Stories for Bears, edited by R. Jackson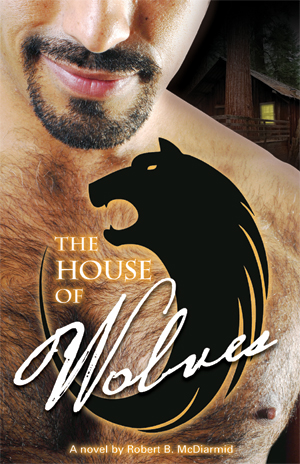 The House of Wolves, a novel by Robert B. McDiarmid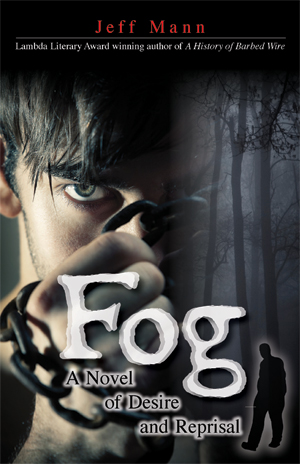 Fog: A Novel of Desire and Reprisal by Jeff Mann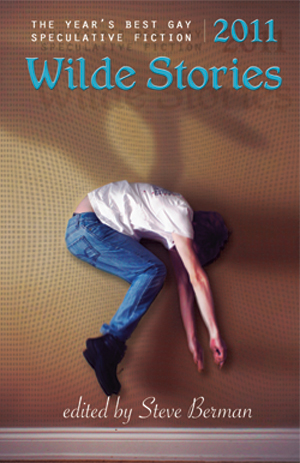 Wilde Stories 2011: The Year's Best Gay Speculative Fiction edited by Steve Berman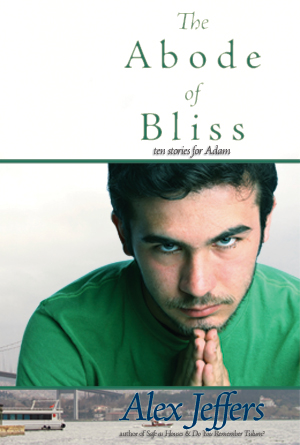 The Abode of Bliss: Ten Stories for Adam by Alex Jeffers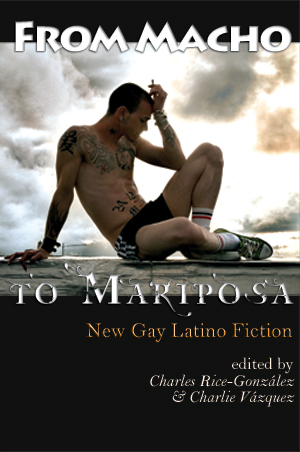 From Macho to Mariposa: New Gay Latino Fiction,
edited by Charles Rice-González & Charlie Vázquez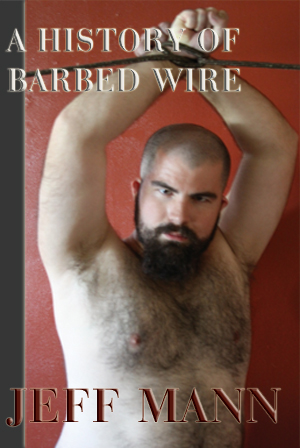 A History of Barbed Wire, erotica by Jeff Mann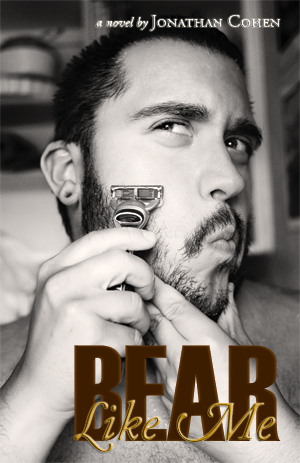 Bear Like Me, a novel by Jonathan Cohen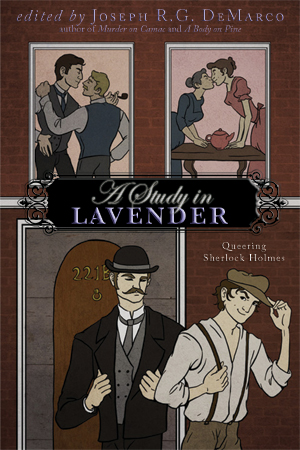 A Study in Lavender, edited by Joseph R.G. DeMarco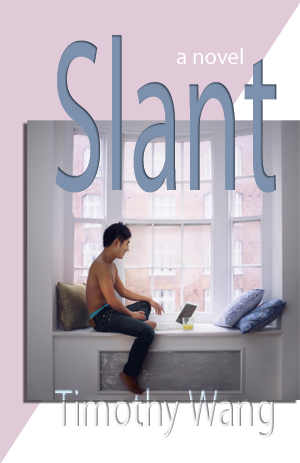 Slant, a novel by Timothy Wang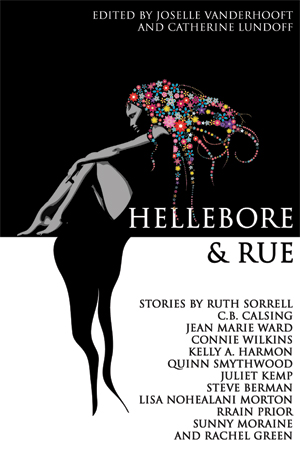 Hellebore & Rue, edited by JoSelle Vanderhooft & Catherine Lundoff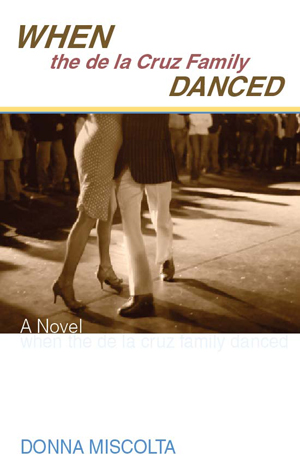 When the de la Cruz Family Danced, a novel by Donna Miscolta
Dirty Poole: a sensual memoir, by Wakefield Poole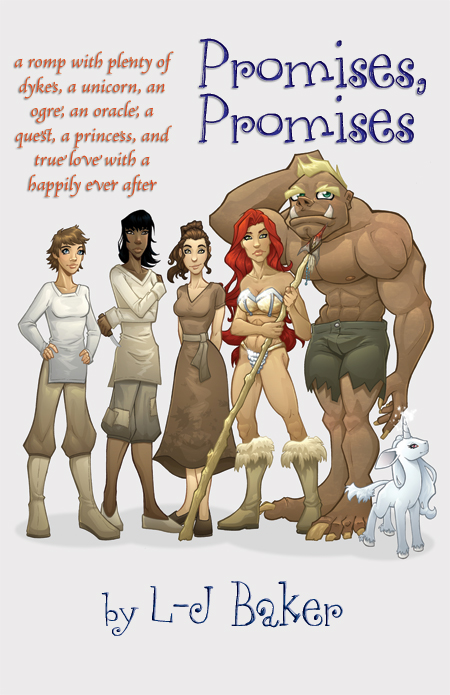 Promises, Promises, by L-J Baker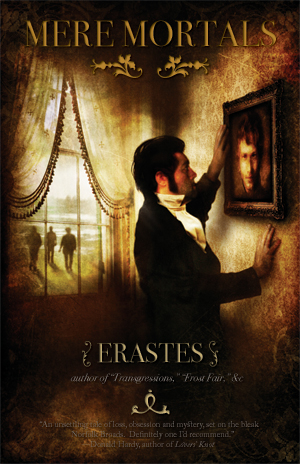 Mere Mortals, a novel by Erastes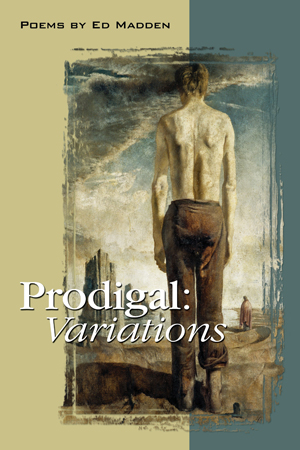 Prodigal: Variations, poems by Ed Madden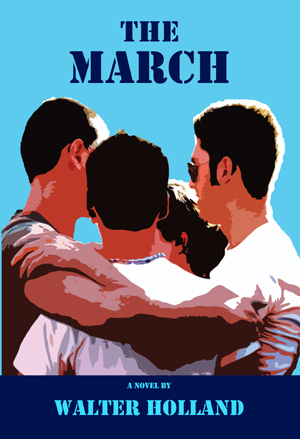 The March, a novel by Walter Holland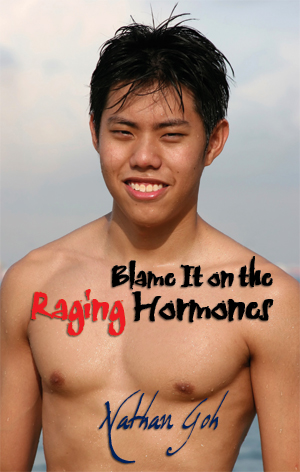 Blame It on the Raging Hormones, a novel by Nathan Goh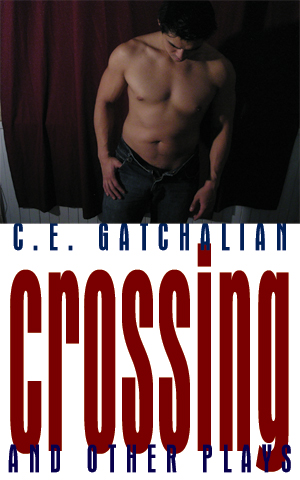 Crossing and Other Plays, by C.E. Gatchalian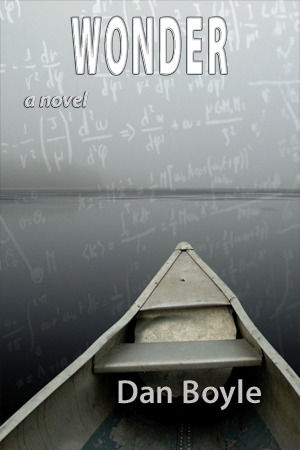 Wonder, a novel by Dan Boyle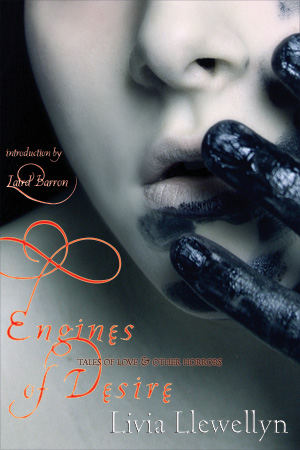 Engines of Desire: Tales of Love & Other Horrors, by Livia Llewellyn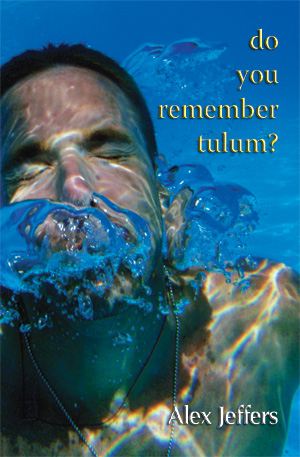 Do You Remember Tulum?, novella in the form of a love letter by Alex Jeffers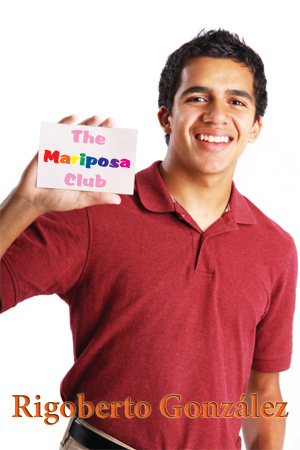 The Mariposa Club, a novel by Rigoberto González
The German, a novel by Lee Thomas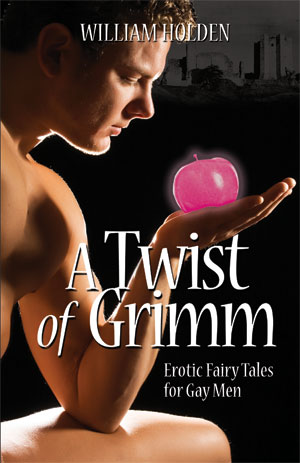 A Twist of Grimm: Erotic Fairy Tales for Gay Men, by William Holden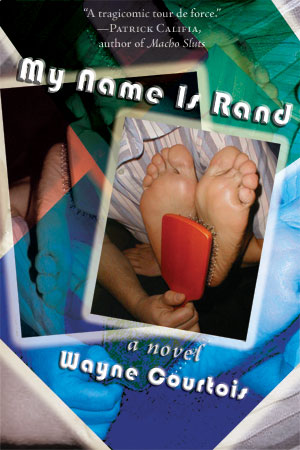 My Name Is Rand, a novel by Wayne Courtois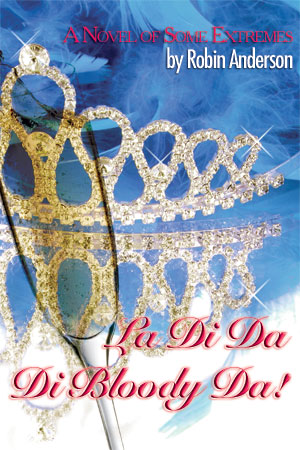 La Di Da Di Bloody Da! A Novel of Some Extremes, by Robin Anderson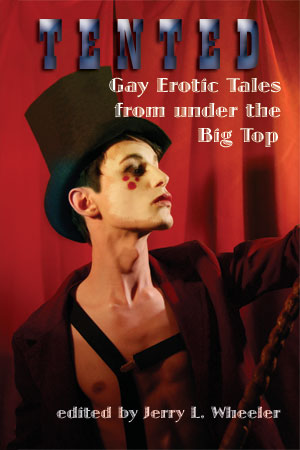 Tented: Gay Erotic Tales from under the Big Top, edited by Jerry L. Wheeler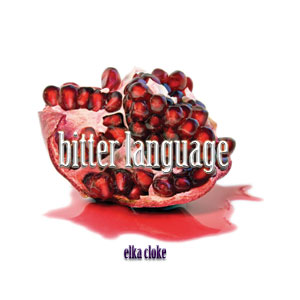 Bitter Language, poems by Elka Cloke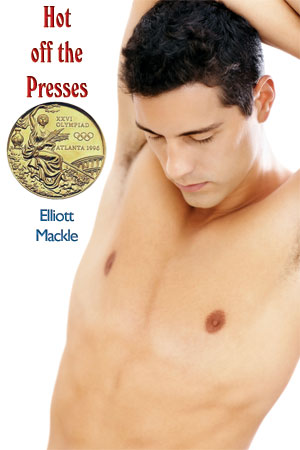 Hot off the Presses, a novel by Elliott Mackle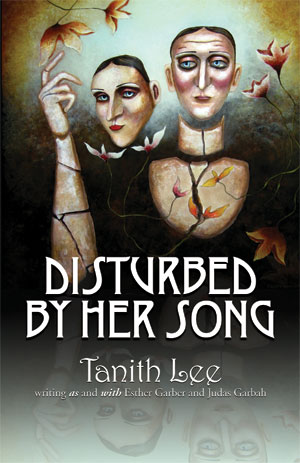 Disturbed by Her Song, stories by Tanith Lee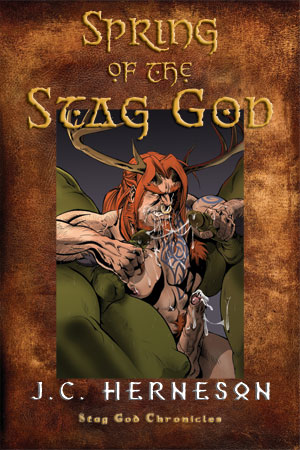 Spring of the Stag God, erotica by J.C. Herneson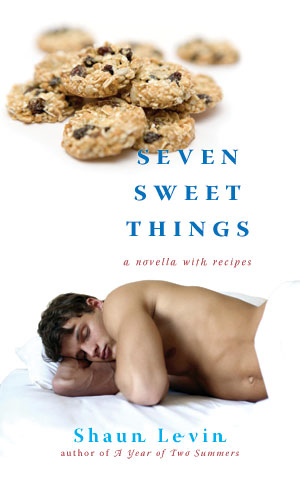 Seven Sweet Things: A Novella with Recipes by Shaun Levin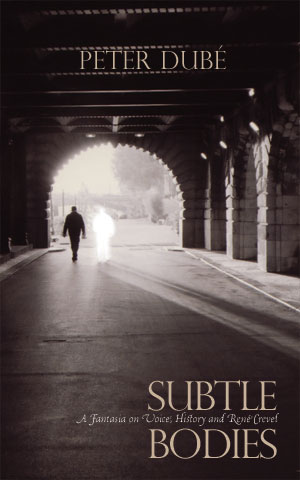 Subtle Bodies: A Fantasia on Voice, History, and René Crevel by Peter Dubé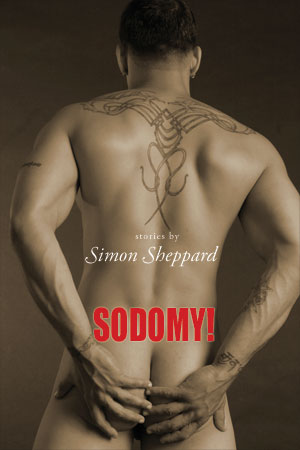 Sodomy!, stories by Simon Sheppard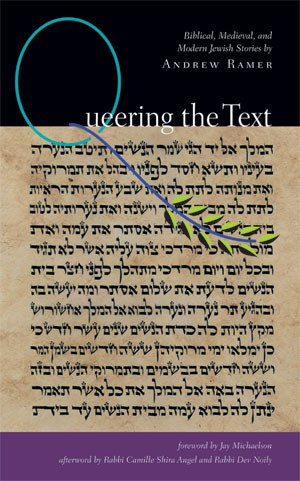 Queering the Text: Biblical, Medieval, and Modern Jewish Stories by Andrew Ramer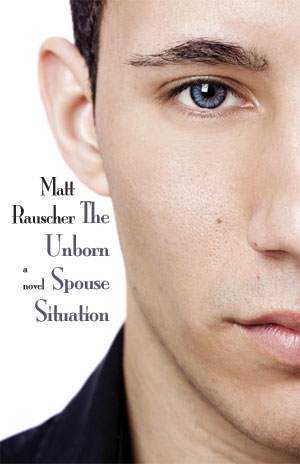 The Unborn Spouse Situation, a novel by Matt Rauscher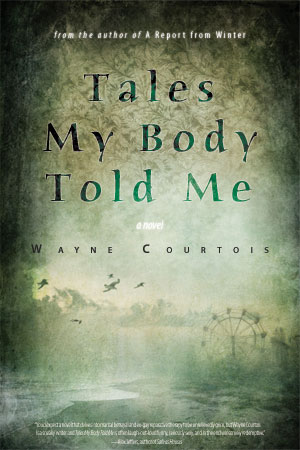 Tales My Body Told Me, a novel by Wayne Courtois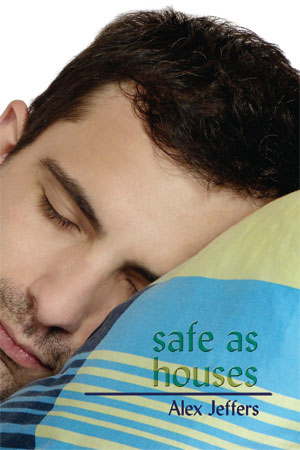 Safe as Houses, a novel by Alex Jeffers