Notice, 23 April 2014: For reasons personal and professional too tedious to enumerate, BrazenHead is going on indefinite hiatus and will not consider new submissions.
BrazenHead, an imprint of Lethe Press founded by writer/editor/designer Alex Jeffers, publishes, on an occasional basis, exceptional novellas of speculative fiction with gay, lesbian, bisexual, and/or transgender (GLBT) themes.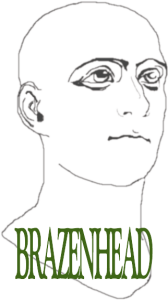 Novellas?
Works of narrative prose fiction longer than short stories, shorter than novels.
Speculative fiction?
Science fiction, fantasy, supernatural horror, magical realism, and all their myriad subgenres.
GLBT themes?
Stories of particular interest to members of the queer communities—although I trust BrazenHead will appeal to all readers with open minds.
---
The BrazenHead List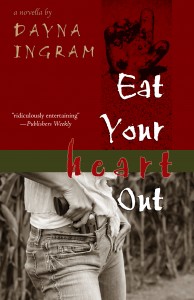 Eat Your Heart Out by Dayna Ingram (2011)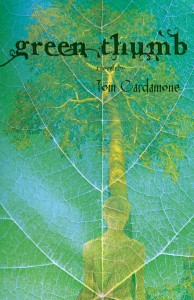 Green Thumb by Tom Cardamone (2012)
Lambda Literary Award winner, 2013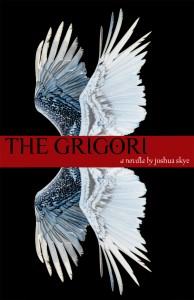 The Grigori by Joshua Skye (2012)