I woke two days ago with a sore throat and stuffed-up sinuses. Granted in the northern hemisphere it's the beginning of the traditional season for the common cold but I've been more than usually eremitical lately. It was a good four days since I'd been within sneezing distance of another human being (who did not in fact sneeze on me). All my understanding of the etiology and epidemiology of rhinoviruses is thrown into disarray. I am 'mazed and bewildered by this dark, fearsome sorcery.
Also I feel like shit. Coughy, snivelly, mucussy, achey, miserable shit.
Meanwhile, whilst I drink liter after liter of Jamaican ginger tea with honey and continue listening to Mashrou' Leila, I've been putting the last polishes to The Padişah's Son and the Fox. Text and cover files will be submitted to the printer tomorrow, conversion files to the wizard who makes Lethe Press's e-books. So I'm expecting all editions to go on sale within a week. Watch for it at your favorite on-line booksellers.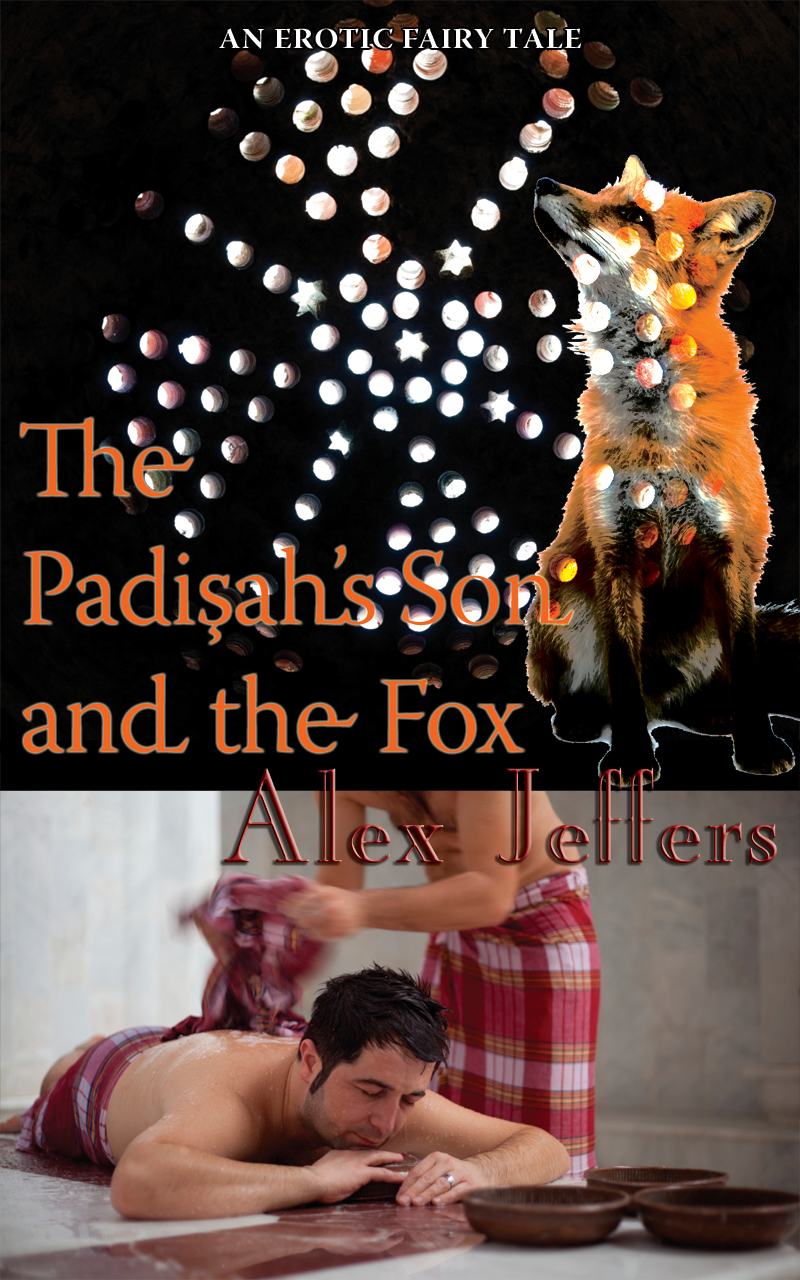 ---
I have also been contemplating the collection of wonder stories I mentioned last time. This is still up in the air, you understand. But my expectation is it'll be released sometime in 2014 and its title will be Not Here. Not Now. Here is the tentative table of contents:
"Composition with Barbarian and Animal"—written 1992 / first published 1994.
"A Handbook for the Castaway"—1996 / 1997.
"The Celebrants"—1979 / 1981.
"Cartography"—1988 / 1988.
"A Man Not of Canaan"—2010 / 2013.
"Seb and Duncan and the Sirens"—2010-2012 / previously unpublished.
"Michael in the Library"—1991 / 1998.
"The Fire the Fire"—1980 / 1992.
"Annie"—2008 / 2010.
"From the Bridge"—1982 / 1992.
"The Hyena's Blessing"—2012 / 2013.
Eleven is an uneasy number and the MS is a bit lengthy so I won't be surprised if I end up pulling one story from this list. Which one is the question.
A question I will consider in bed with more Jamaican ginger tea.