Hmm-hah. Dusty. Apparently I've had nothing to say to the internet at large for quite some time.
But news today: My fourth sale to the estimable online monthly GigaNotoSaurus. Editor Rashida J. Smith estimates "The Tale of the Ive-ojan-akhar's Death" will be posted next summer or a bit later, depending on inventory. Long after I've spent the payment, then.
Begun years ago in Rhode Island, completed here in Oregon, "Ive-ojan-akhar" is a tale from the history of the  Kandadal's World, taking place about two hundred years after "The Oily Man" (in Berman, ed., Handsome Devil, 2014) in some of the same locales. It's long, elliptical, difficult, and I quite like it. I'm gratified Rashida does as well.
Otherwise: It's summer, finally, and my garden looks well.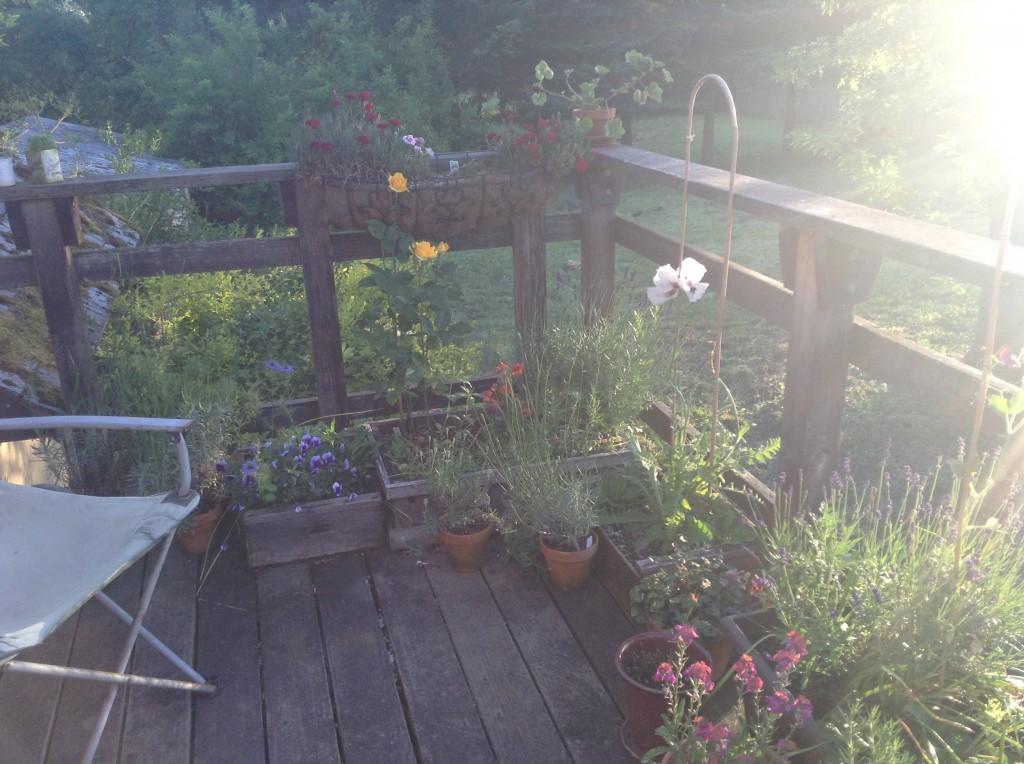 Other-otherwise, the novel I've been secretively writing since November reached the 300-typescript-page landmark last night.