Every day is actually Daulton and Steve day, of course.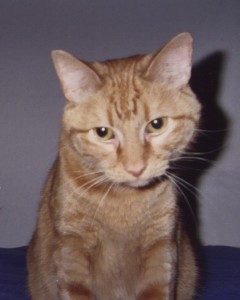 But above and beyond all that, today saw receipt of contributor copies of Steve's new anthology of stories for gay teens (and teens at heart, and gays at heart), Boys of Summer, available any week now—or RIGHT NOW direct from the publisher.
My contribution is "Wheat, Barley, Lettuce, Fennel, Salt for Sorrow, Blood for Joy," a long tale (even longer than the title) of a summer sailboat cruise off the Aegean coast of Turkey, in which young Luke becomes enmeshed in multiple strands of multiple variations of the Adonis story.
And also! Originally scheduled for last September, then pushed forward to this July, now rushed into print because why not: The Touch of the Sea, a seaweed garland of fantastical tales of men and the life-giving and -taking ocean. Should be available in print in a week or so, in e-formats not much later.
Besides the cover and interior design (which all the other writers seem to like, yay), my contribution is "Ban's Dream of the Sea," a story of a mysteriously ancient city in the sea, its uncanny original inhabitants, and the interlopers from across the ocean who have claimed it as their colonial capital.
And…and…this evening I'll be attempting to add more sentences and paragraphs to a new story intended for another Steve Berman anthology about which I'm not yet permitted to speak.