Although not officially on sale until the 14th, You Will Meet a Stranger Far from Home has gone to press. Primarily so that publisher Steve Berman can schlep printed copies north from New Jersey next week for display on the Lethe Press table at Readercon in Burlington, Mass. (Sell many copies to discerning con-goers, little book!) And drop a few off with the author in Rhode Island along the way.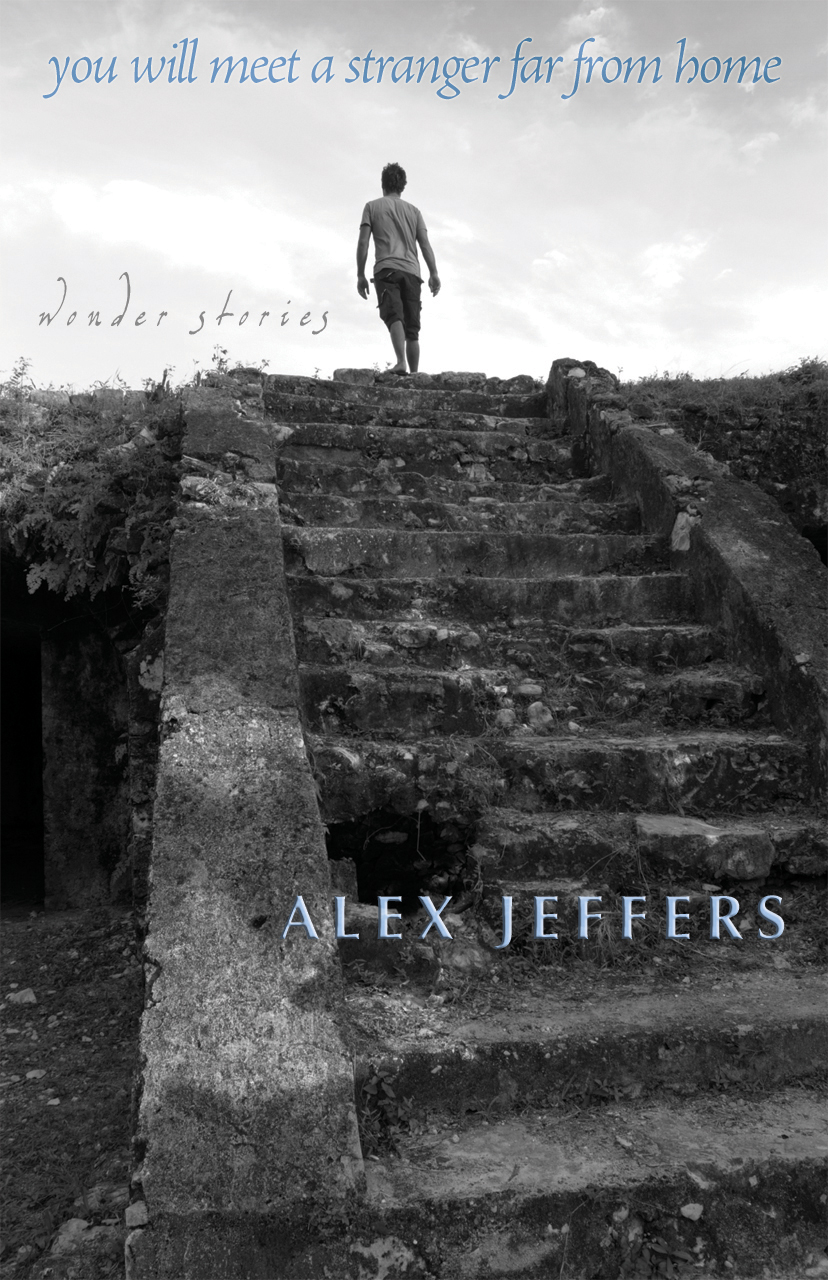 Just under the wire to appear on the flyleaf, capricious and brilliant author of Lambda Literary Award-winning Diana Comet and Other Improbable Stories Sandra McDonald offered up a gobsmacking blurb:
These ten stories transport us in smart, dazzling, and sometimes brutal ways into worlds that are both familiar and unfamiliar, near at hand and far over the horizon.  Alex Jeffers writes like a man with a thousand years of stories to share. Each is like a prism held up to the sun, refracting hard but rewarding truths unlikely to be found in any other place but these beautiful pages.
Tangentially related to You Will Meet a Stranger: At Out in Print Queer Book Reviews this morning, Jerry L. Wheeler posted a review of Steve Berman's marine anthology The Touch of the Sea, saying extremely flattering things about my "Ban's Dream of the Sea," reprinted in the collection.
Also sent early to press today so Steve can promote them at Readercon, two anthologies. Wilde Stories 2012: The Year's Best Gay Speculative Fiction, edited by Himself and with fantastic cover art by Ben Baldwin, should be generally available around 1 August.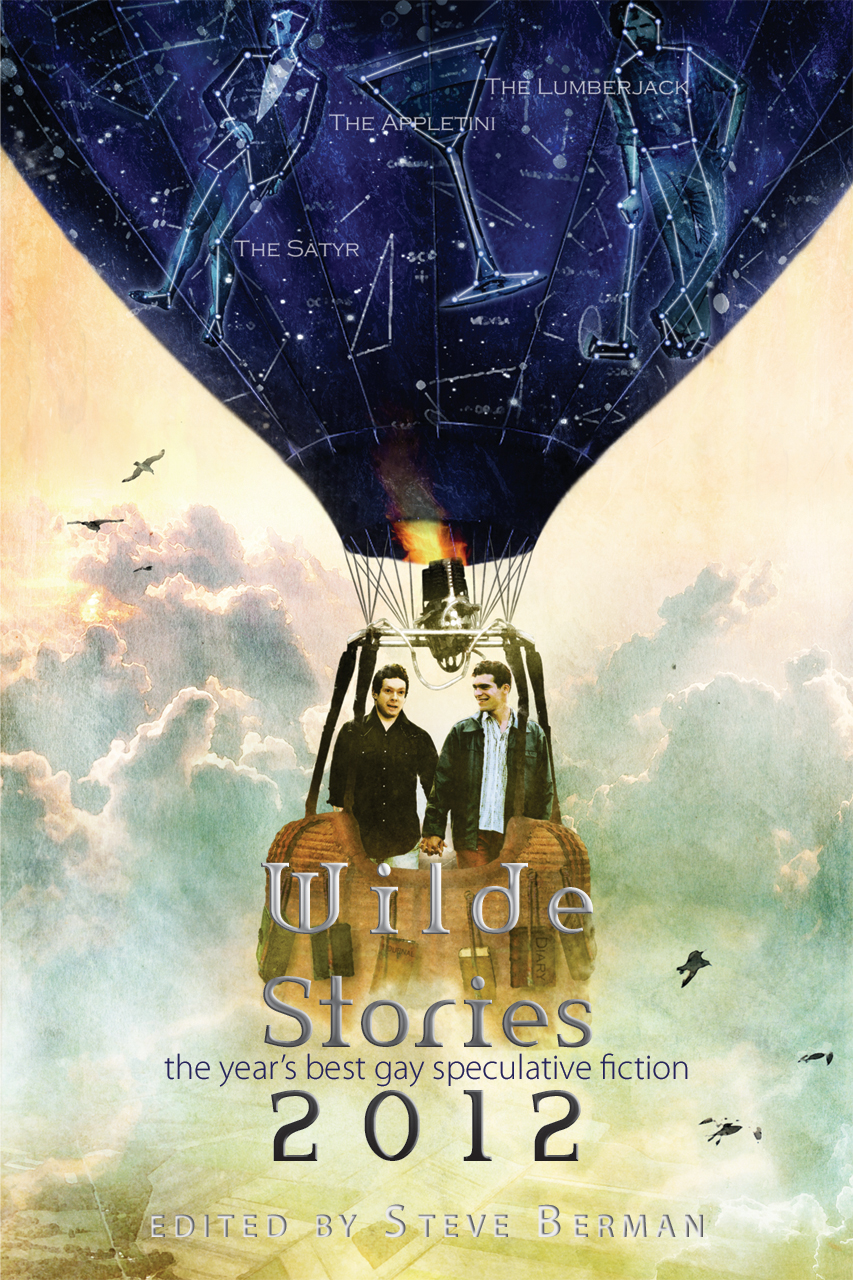 Lauriat: A Filipino-Chinese Speculative Fiction Anthology, edited by Charles A. Tan, cover artwork/design by Maxie Wei, is scheduled to go on sale 15 August.