BrazenHead's second release can now be announced:
Green Thumb
Mutability blooms in the Florida Keys after the Red War and the genie boxes. King Pelicans with the brains of scientists and a single human hand in place of one webbed foot rule the ruins of half-drowned Miami. Slavers roam the deep waters offshore, taking captives to feed the voracious Kudzu Army and the human aqueduct bearing fresh water from Lake Okeechobee. On the last stretch of the Overseas Highway still standing, an albino seeress slowly becomes her name: White Flamingo. "You," she says. "You will reach for the sun while staying rooted to the ground. But I fear your shadow will be much too long."
Transformed by his father's genie box in the late days of the Red War, Leaf has lived for decades or centuries alone in a collapsing Victorian house on a desolate sandy key, misunderstanding time, feeding on sunlight and dew. When at last he meets a boy like—but so unlike!—himself, Leaf understands he has met destiny and sets out on a long, strange journey.
A post-apocalyptic, psychoactive, polymorphous-perverse pastorale, Green Thumb will startle you with its utter strangeness and break your heart with its fragile beauty.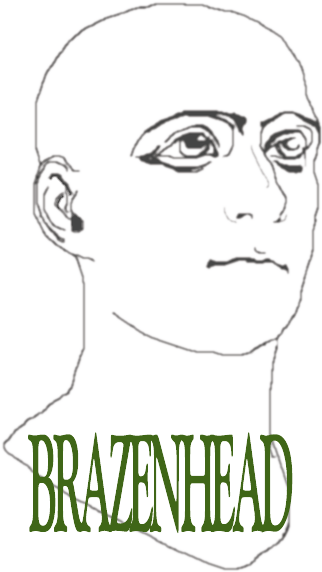 Tom Cardamone is the author of Lambda Award finalist Pumpkin Teeth: Stories and the erotic horror novel The Werewolves of Central Park, and editor of The Lost Library: Gay Fiction Rediscovered. He lives in New York City.
Green Thumb will be released in print and electronic forms in June.