A welcome: BrazenHead's second title, the deceptively simple, intensely peculiar post-apocalyptic fantasia Green Thumb by Tom Cardamone, is now available in print, soon in e-book.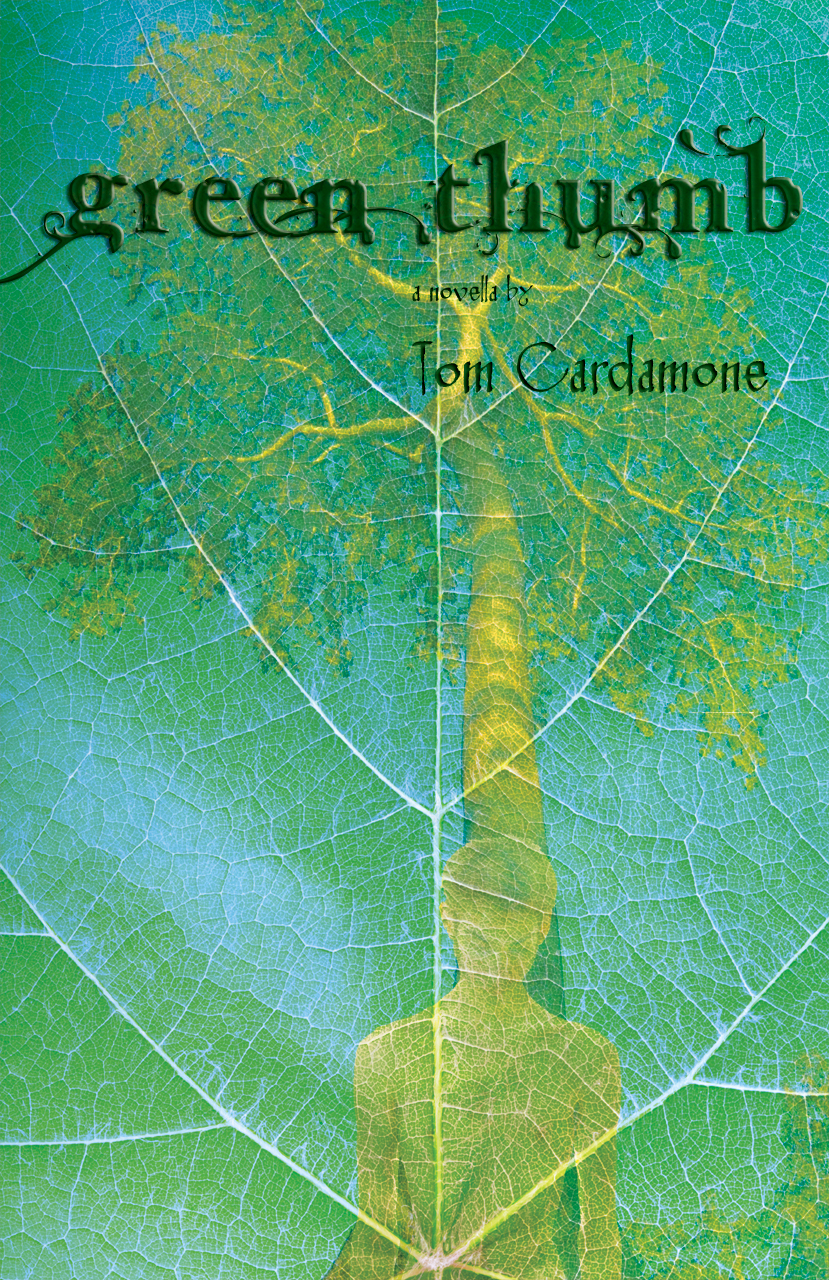 To whet your appetite, three reviews:
Publishers Weekly, 11 June 2012
Benito Corral Reviews, 27 June 2012
Out in Print Queer Book Reviews, 30 July 2012
Further praise from luminaries including Kathe Koja, Gemma Files, W.H. Pugmire, and BrazenHead's own Dayna Ingram on Green Thumb's dedicated page. Go. Read. Buy.