Several months later than I expected, BrazenHead has signed up (well, the contract hasn't been issued/signed, but I'm working on that) its first title:
Eat Your Heart Out
by Dayna Ingram
A breakneck tale of kick-ass, wise-ass, sexy-ass lesbians and ZOMBIES, Eat Your Heart Out opens on what promises to be another tediously annoying day at Ashbee's Furniture Outlet. Then the strip-mall calm of Nowhere, Ohio, is shattered by the sudden, simultaneous appearance of Renni Ramirez—hyper-competent star of the beloved Rising Evil B-movie franchise—and actual ZOMBIES, leaving Ashbee's hapless staff and Renni trapped behind an automatic door they can't lock.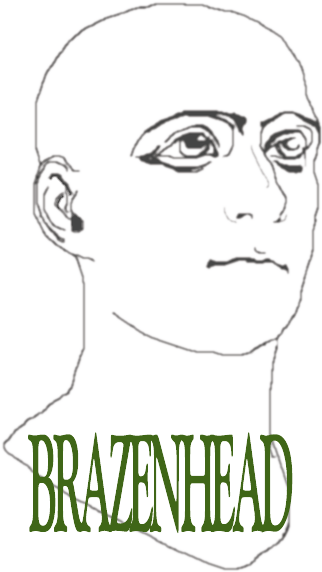 Can failed creative-writing student/apprentice store manager/eagle-eyed markswoman Devin escape the besieged furniture store to rescue her girlfriend? Will Renni's experience slaughtering motion-captured CGI monsters save the day before the army bombs the town? Once bitten, how many zombies can a person expect to take out before succumbing to infection? Who is the mysterious Deus Ex Machina, and what is he doing with that bone saw?
All of these questions and more whisper behind the scream of the single most important thing Devin needs to know in order to survive: is Renni a top or a bottom?
Find out in November 2011.
Dayna Ingram, originally hailing from Ohio, currently relocated to the Bay Area because super-expensive rent super appeals to her, has a BA in Creative Writing from Antioch College and is currently studying for an MFA at San Francisco State University. Her work has previously appeared in the queer speculative-lit journal Collective Fallout. Eat Your Heart Out is her first book.
---
It doesn't so much appear there will be two BrazenHead releases this year as I'd halfway planned. But there's always 2012: Writers! Check the guidelines and send me your work!
---
Other, brazenly self-promoting newses: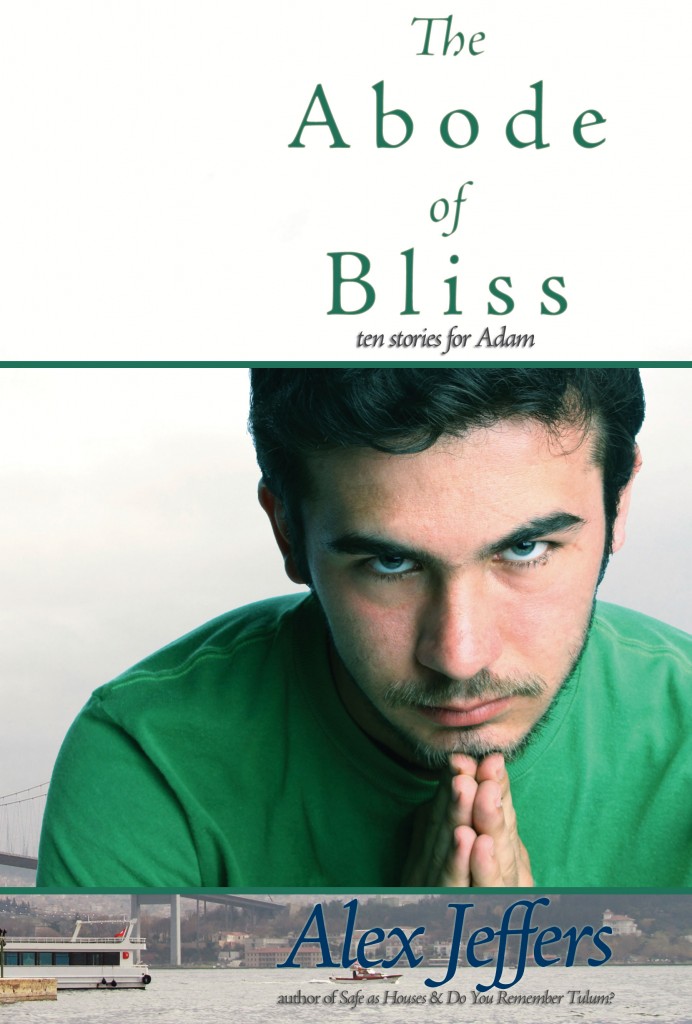 New book! Somewhat prematurely, several e-book editions of The Abode of Bliss have been available for a week or so, including a Kindle version at Amazon and versions for different platforms at Smashwords. Presumably the B&N nook and Apple iPad editions will show up in due course. The print (preferred) edition should be out tomorrow. Some Amazon seller is claiming to have a used copy already—must be one of those rare, not-for-sale Advance Readers' Copies.
I would remind you that PDF downloads of four previously published stories for Adam are freely available, should you wish to sample the book before buying: "Kindness"; "The World of Men"; "The Strait"; "Ramazan in the Gardens of Paradise."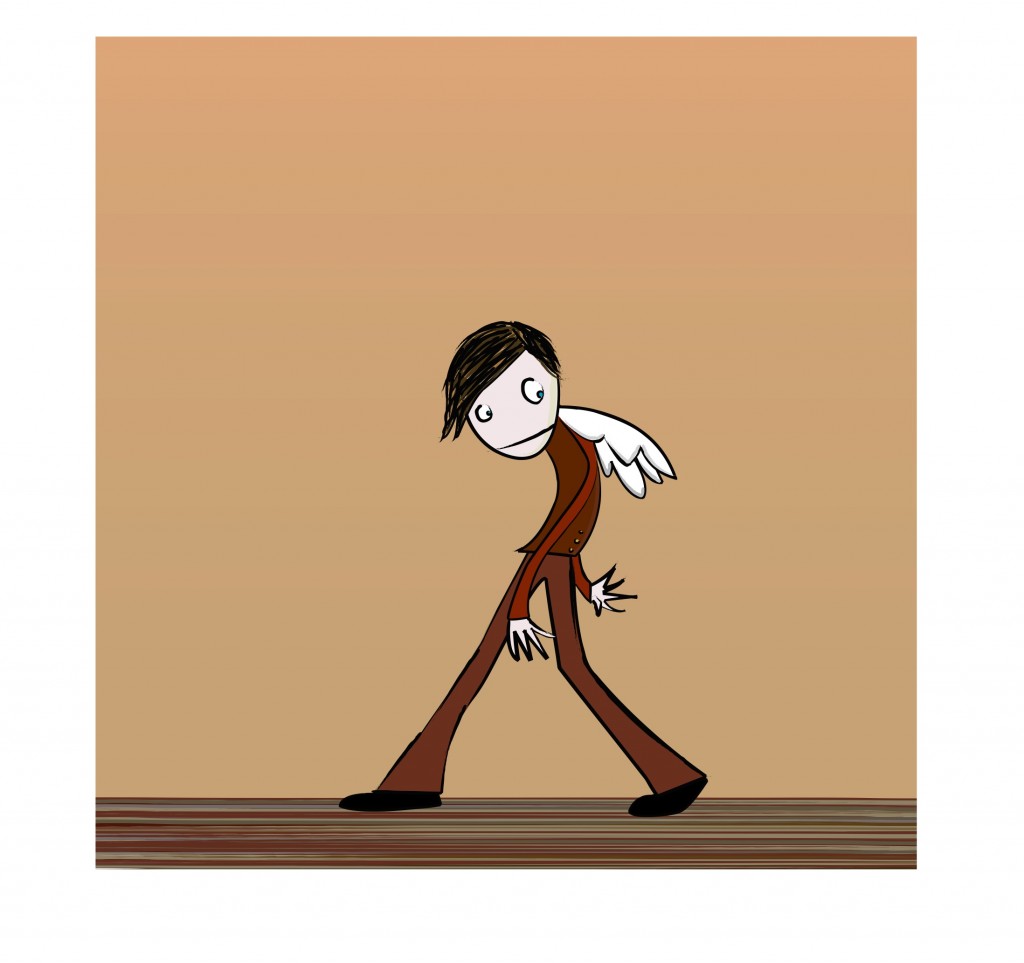 Story sale! "Liam and the Ordinary Boy" will appear in the Autumn issue (#10) of Icarus: The Magazine of Gay Speculative Fiction around mid-September. The first of the Liam sequence, "Liam and the Wild Fairy," appeared in issue #5 last summer. Who knows what will happen to the third…or the four more I have (not really) planned.
Story completion! The first I've been able to wrestle through to conclusion since "Captain of the World" in February. "Ban's Dream of the Sea" is a secondary-world fantasy with no in-story ties to the world we know, something I don't attempt that often—we'll see if the editor I wrote it for thinks it works. I started four other tries at meeting the anthology's theme, all of which died miserable deaths, but perhaps something from one of those corpses can be resurrected. Onward!